Last Updated on
Now you can play table tennis over the phone, thanks to the Android phone technology. You can add to the fun of playing in reality by smashing those balls over the iPhone. If you a ping pong lover, then this is for you. Do not trade these games for any other. This article provides a list of ping pong games that people play day in day out. They are not only popular android games but also provide great fun.
1. Ping Pong Masters
Download at Google Playstore.
This game is for table tennis lovers as well as those who fancy past-paced games. It is a windows game where the player faces more than 30 ping pong masters and collects more than 40 ping pong paddles. It is a speedy game with great graphics. In this game, you pass through at least 60 levels and each level is a challenge.
2. Table Tennis 3D Live Ping Pong Games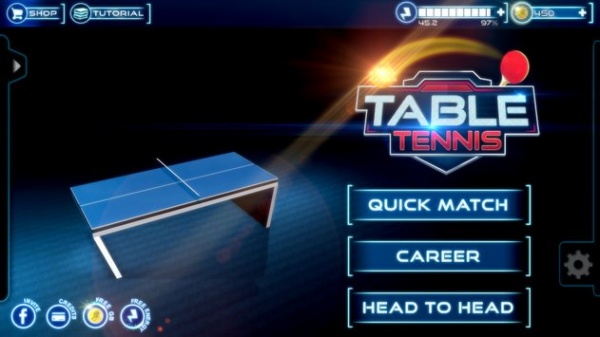 Due to its awesome graphics, TT 3D is an additive ping pong game. Playing this game promotes your real-life play. You can spin, swing or smash the ball to advance to the next career level. It is a game that challenges your playing skills. Try it!
Download at Apkpure.
3. Ping Pong Chaos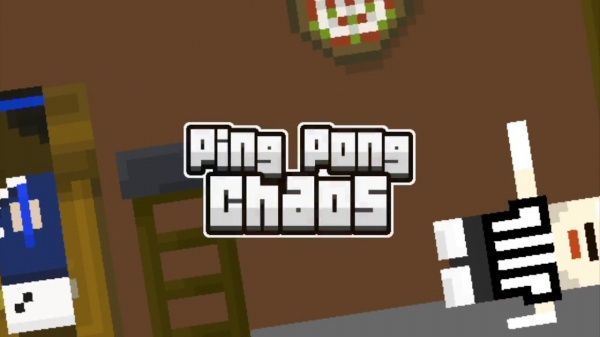 This game is one of the craziest android games. The two-player game permits you to play on mountains, bars, and sports grounds. As a player, you can attempt different balls and models for more fun. Play this game against your buddies in tournament mode or against the computer!
It is fun evoking. Your aim is to smash the ball and force it to land on the other side of your opponent. You win after successfully smashing five times. Though it seems easy, the control is chaotic and it's not that easy to smash the ball. The referee's table is also a no-go zone.
Download at Gamezhero.
4. Virtual Table Tennis 3D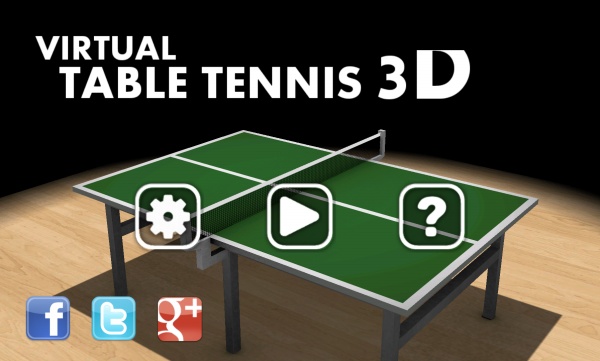 This game lets you control the paddle using your fingertips. You advance through 30 levels playing against representatives from diverse nations. You can also compete on different settings and tables. It is a simple, short and fun-filled game. When you master the skills, you can beat every opponent.
You can follow to read more detail about virtual table tennis.
Download at Virtual Table Tennis 3D site.
5. Table Tennis Touch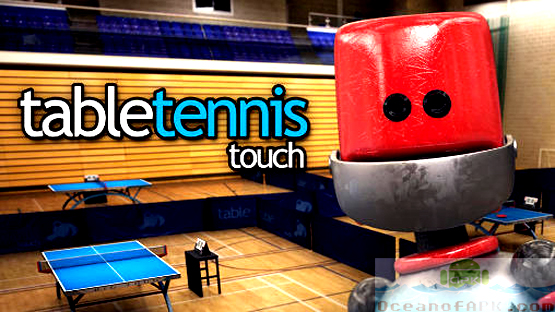 It is one of the most iPhone table tennis games. This game makes you feel the pleasure of playing ping pong and experience a real battling and precise control of the line. You can tackle, pull the ball, serve and do bowling. You will have fun playing in different modes and participating in a fast competition. The final grade is a Chinese team that is too difficult to beat. Sailing through the career mode makes you a pro.
Download at Android 1.
Other recommended games
Real Table Tennis 3D
Real Table Tennis
Virtual Table Tennis
King of Ping Pong: Table Tennis King
Table Tennis Champion
Conclusion
Ping pong games for Android allow you to experience the pleasure of playing table tennis on the screen. The games also improve your table tennis skills as you advance from one level to another. The above-highlighted games are popular and full of fun. Try them and have a unique experience!