If you are a table tennis player, sometimes you may feel down after getting defeated in a match. You may also get frustrated when your skill does not improve even after practicing very hard. When things get tough and skew in the wrong direction, you may need motivational quotes to cheer you up.
Cheer Yourself Up With These Ping Pong Quotes
I senior table tennis player once said: "In the arena of table tennis, no matter how long you play the sport, how many championships you have, there are always a lot of things for you to study….".
These famous quotes are compiled from renowned players or coaches from all around the world. They are worth learning and understanding for both table tennis masters and enthusiasts.
Here, I would love to share some table tennis quotes from some top-notch ping pong players in the world. You may get inspired and regain your strength to breakthrough. Some are puns that can be funny if you understand the meaning. Cheers!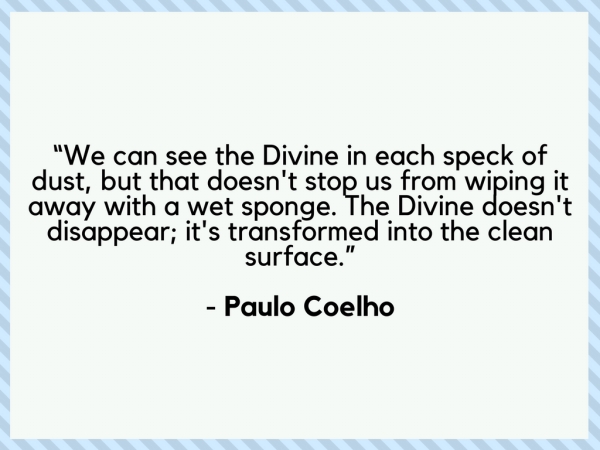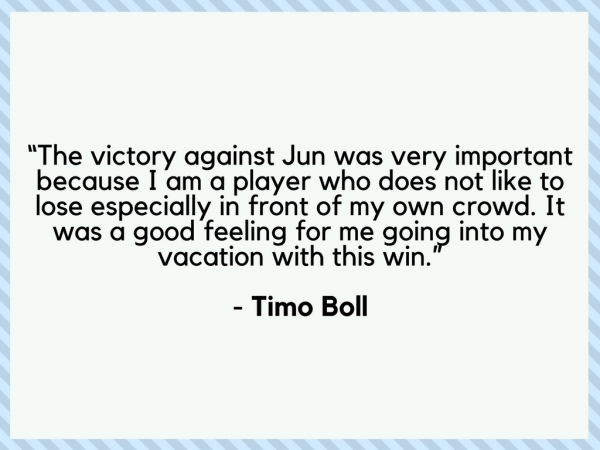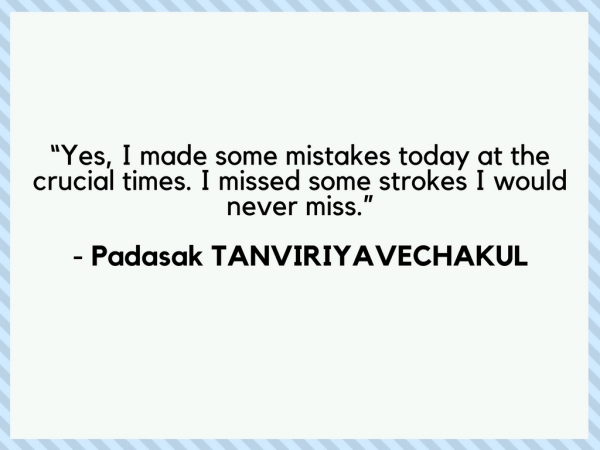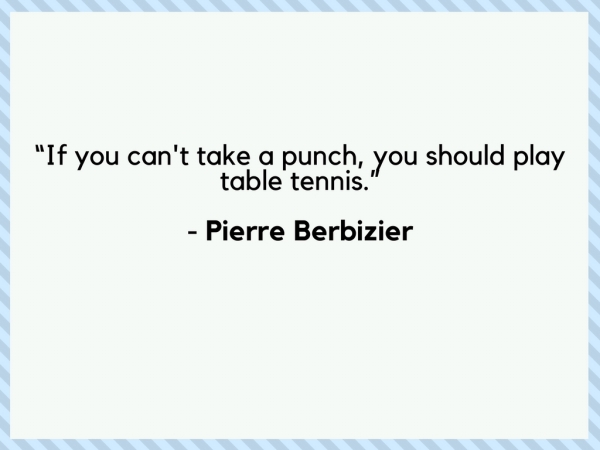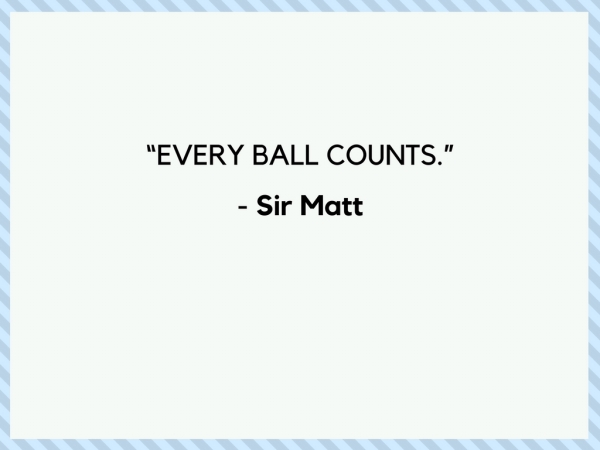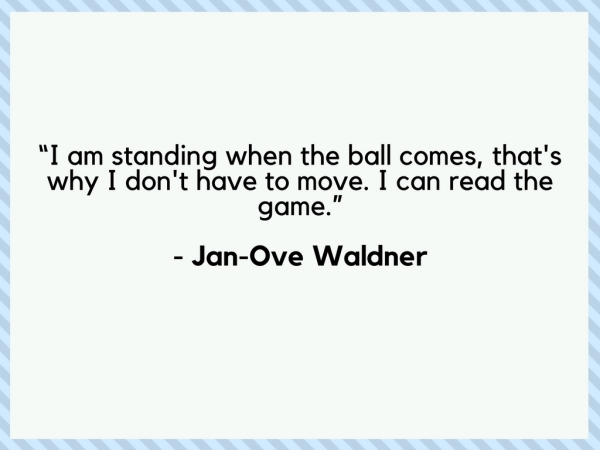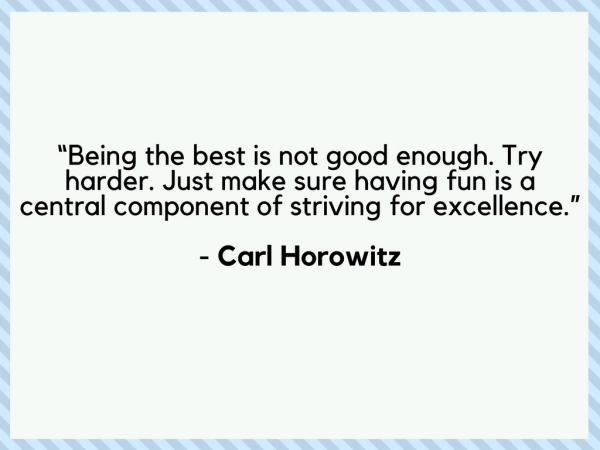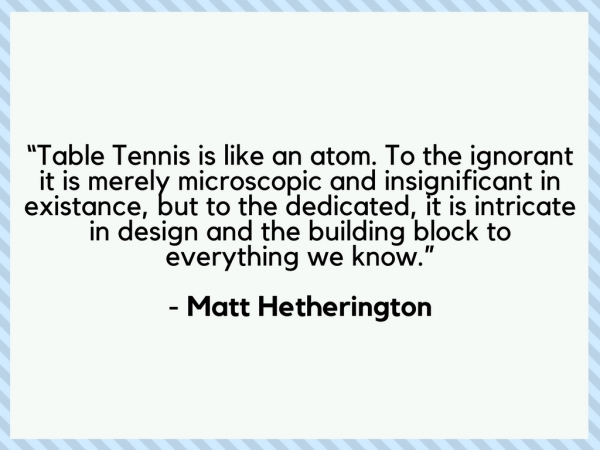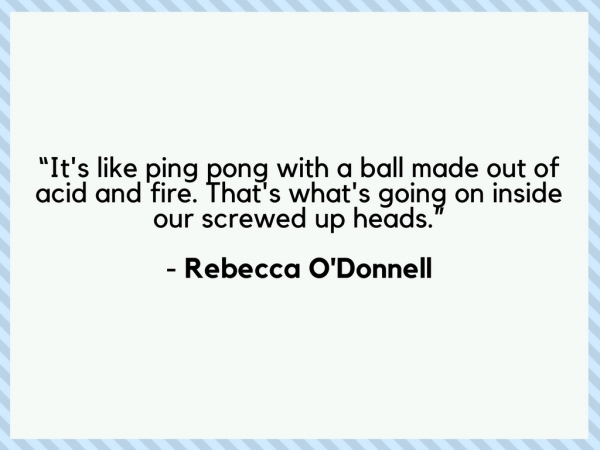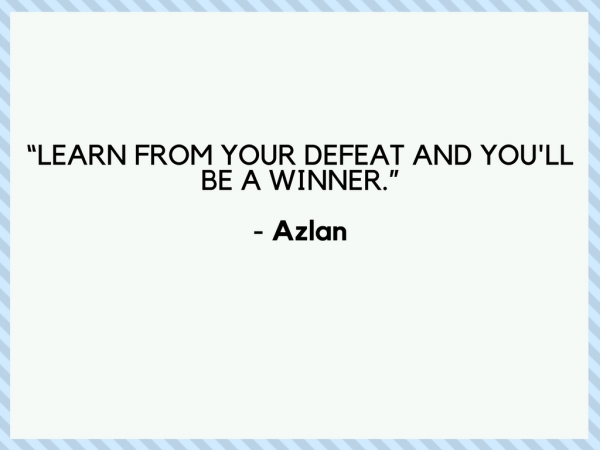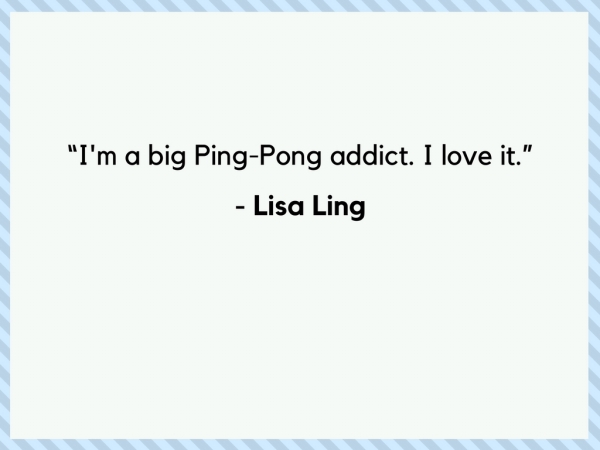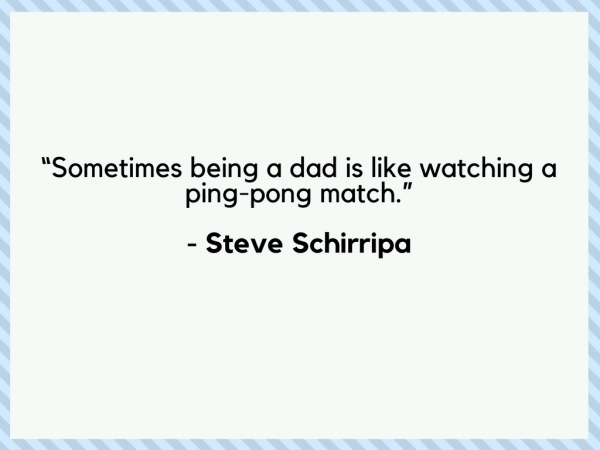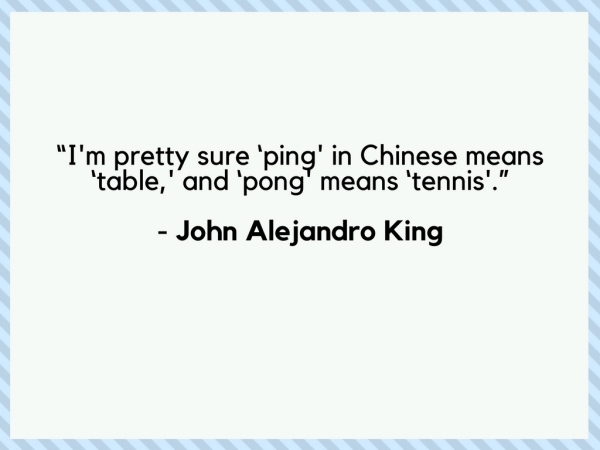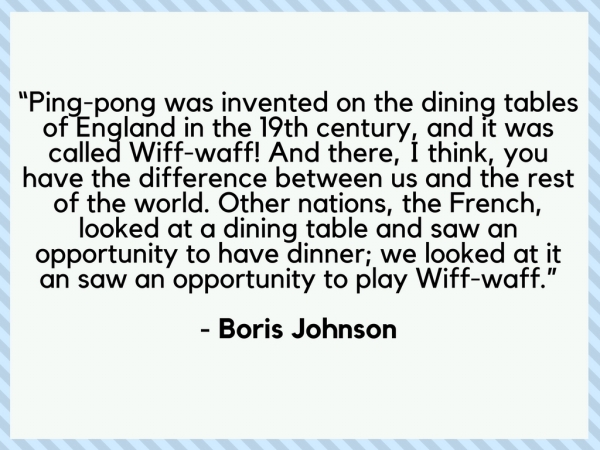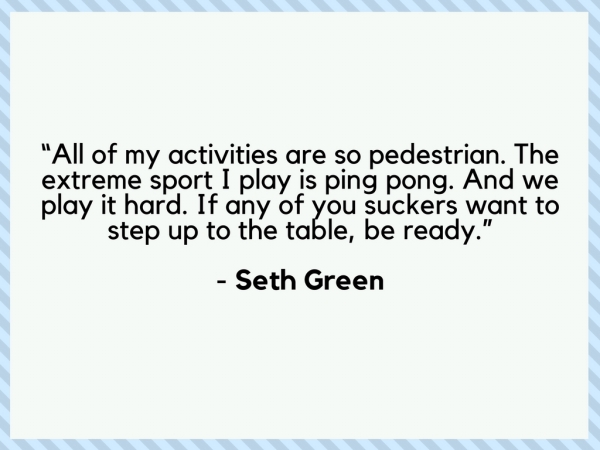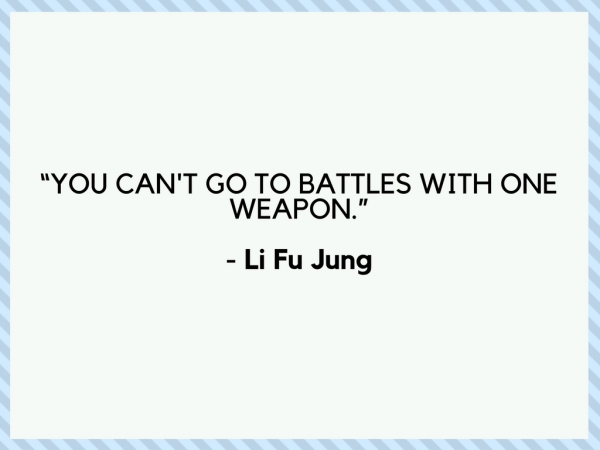 More Table Tennis Quotes from Renowned Players and Coaches
Never equate a loser with failure — Timo Boll.
Shake hands with your opponent before and after playing table tennis. Sometimes when I shake hands, my opponent feels that she has lost! — Zhang Yining
The secret of playing table tennis is: hit the ball through the net and on the table — Anonymous.
The previous point has no meaning, and the next point is meaningless as well. The most meaningful is the current point. — Gold coach Li Wei
When teaching beginners, ask them to stare at the opponent's hand when playing in the game. Repeat this 30 times in an hour. — A coach from Shichahai Valley
Focus on the current point. Maybe this is the key point in this game. — Ochalov
When the opponent plays the stroke that you are not good at, don't overthink; just hit the ball back. — Li Xiaoxia
Great champions also make many mistakes like second-rate players, but the time they make mistakes is very different. Champions rarely make mistakes at the most critical times. — Liu Guoliang
Focus and paying full attention in a match is the difference between a champion and a person who almost became a champion. — Malong
Before you learn the techniques, you must first learn how to control the ball. — Kong Linghui
Stress is the best polygraph. How well your playing skill will be revealed when you are under pressure. — Liu Changmin
The desire to win is buried deep inside you. You must dig it out. — Zhang Jike
Don't underestimate your opponents, don't overestimate yourself, especially avoid thinking about results in advance. — Wang Liqin
When you are in trouble, you can't escape. You have to face it. Otherwise, you will lose. — Ma Lin
Most of the players are usually good at thinking but not good at running! — He Zhiwen
The pressure in the table tennis competition is added by yourself. — Dong Xie
Even if you are in good luck and good condition, you may still be losing in the game, then you accept the failure. — Persson
The most correct reason for playing table tennis is that I love table tennis. — Waldner
Summary
I hope this can offer a deeper understanding of the meaning of ping pong. At least in the handling of winning and losing, it has a significant effect.
It is more important for a player to grasp the psychological and the realm of table tennis. It could be the between winning and losing table tennis and controlling the sport better.
Related post:
Places to Play Table Tennis